Medical &
Cosmetic
Dermatology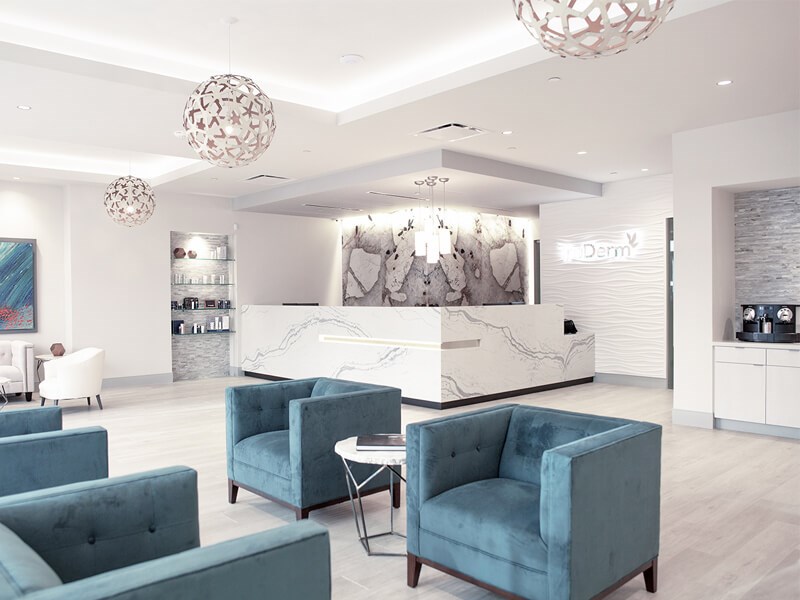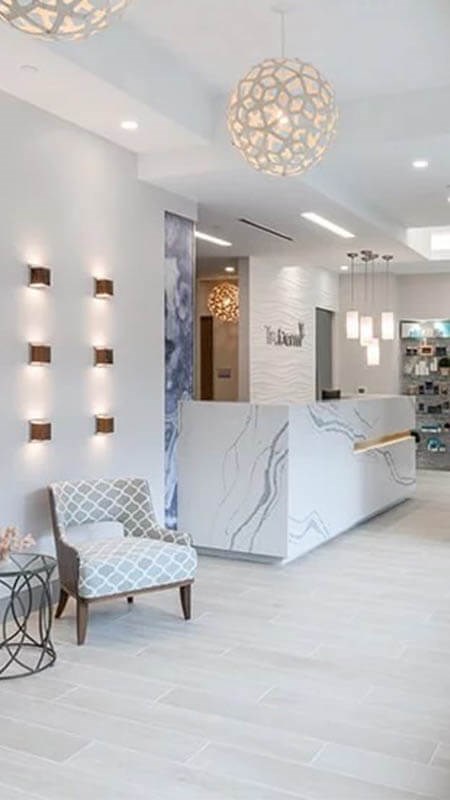 Welcome to TruDerm.
We're passionate about helping you achieve the healthy and beautiful skin you deserve. Under the direction of Board-Certified Dermatologist, Dr. Max Adler, we offer a full suite of medical and cosmetic dermatology services. As a Candela Center of Excellence, we're proud to offer the latest technology and expert staff to provide you with high quality skin care in a relaxing, spa-like atmosphere. Visit us at Watters Creek in Allen or Legacy West in Plano. We're open 7 days!
About Us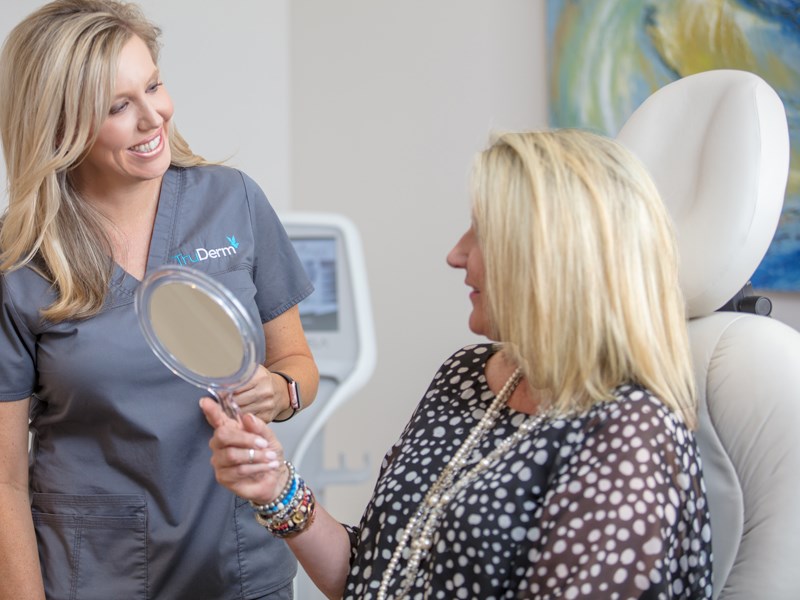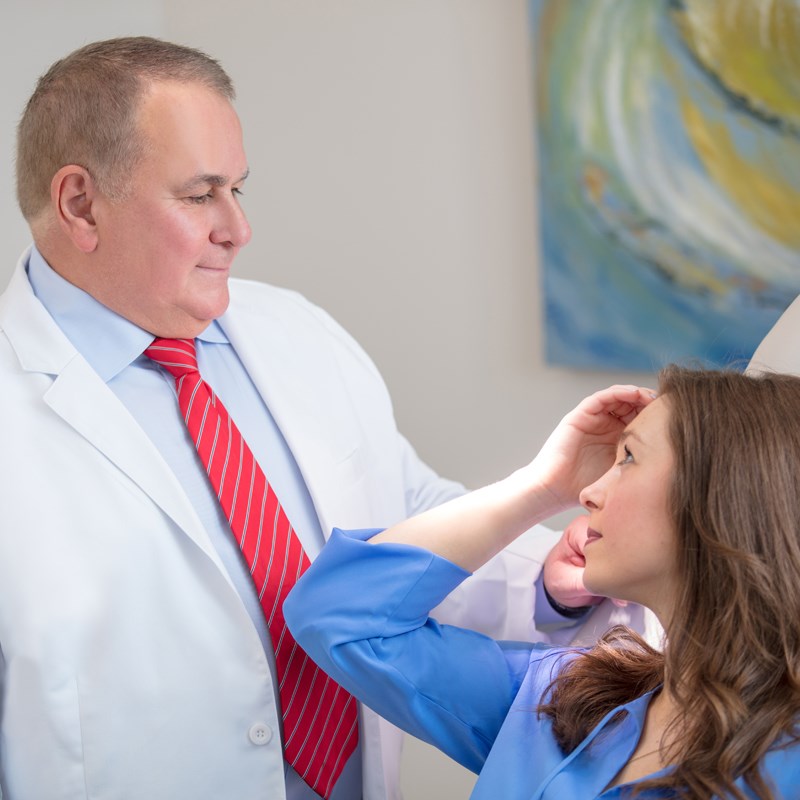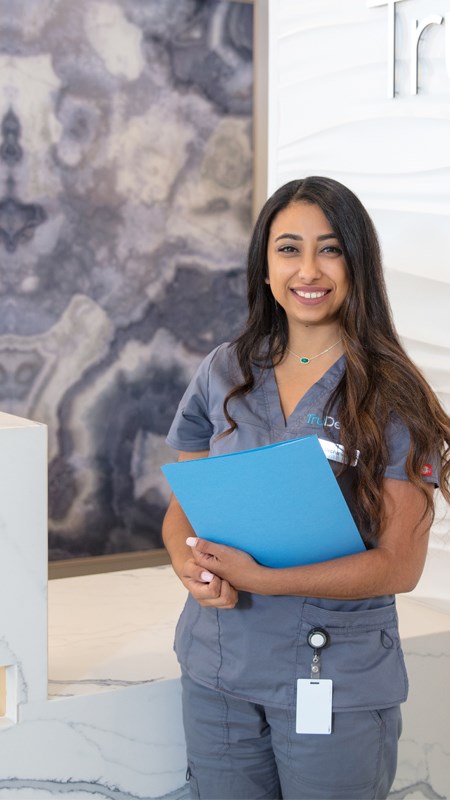 Caring. Professional. Experienced.
Our team is expertly trained and exceptionally skilled in performing medical and cosmetic skin care procedures. We provide each patient with attentive care and an individualized treatment plan that is customized to their needs and desires. Proudly serving Allen, TX, Plano, TX and the surrounding communities, we invite you to visit us and get to know our staff and services.
Schedule Now
Reviews
Annette took lots of time explaining all of my options and what to expect - I have been to Truderm several times and have always had excepti...
B.J.
Anette RN is amazing. Not only is she wonderful at what she does but she also makes every visit so enjoyable. Love both Truderm locations!
D.A.
Highly recommend this place! The staff at TruDerm are awesome. Very relaxed and welcomed environment. #goseeBelinda
L.M.
Jenna has been very nice and helpful. Both Plano and Allen facilities are beautiful, and all the staff very friendly.
B.M.
Straight shooter, good bedside manner, offers multiple solutions.
G.F.
All Reviews
Our Facilities
Allen-Watters Creek
918 Watters Creek Boulevard
Allen, Texas 75013
Get Directions
Plano-Legacy West
7700 Windrose Avenue
Suite G175
Plano, TX 75024
Get Directions