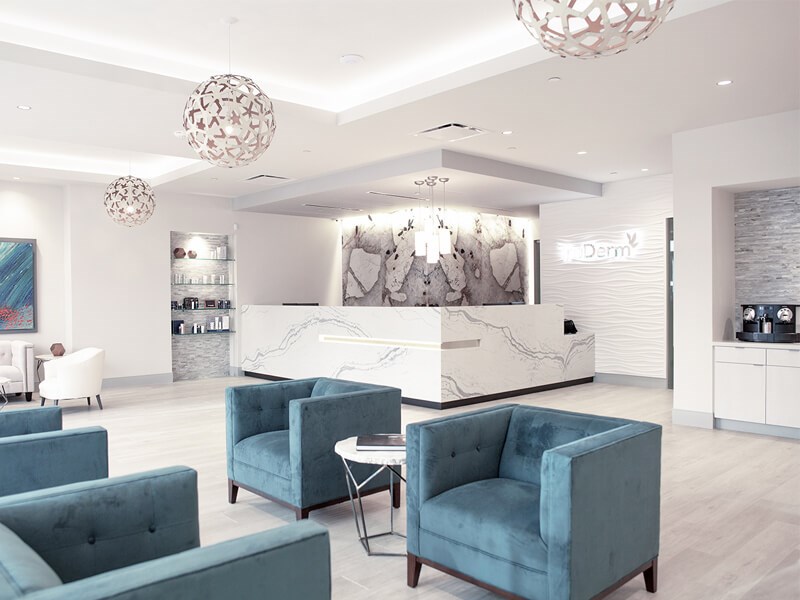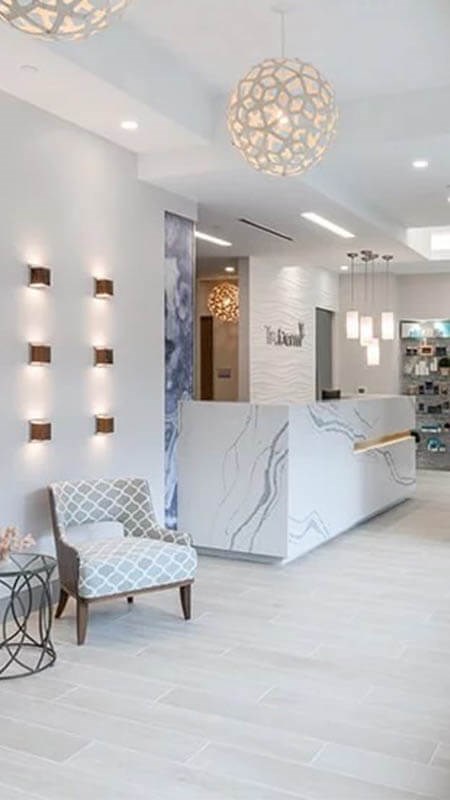 Welcome to TruDerm.
We're passionate about helping you achieve the healthy and beautiful skin you deserve. Under the direction of Board-Certified Dermatologist, Dr. Max Adler, we offer a full suite of medical and cosmetic dermatology services. Our facilities are equipped with the latest technology and expert staff to provide you with high quality skin care in a relaxing, spa-like atmosphere. Visit us at Watters Creek in Allen or Legacy West in Plano. We're open 7 days!
About Us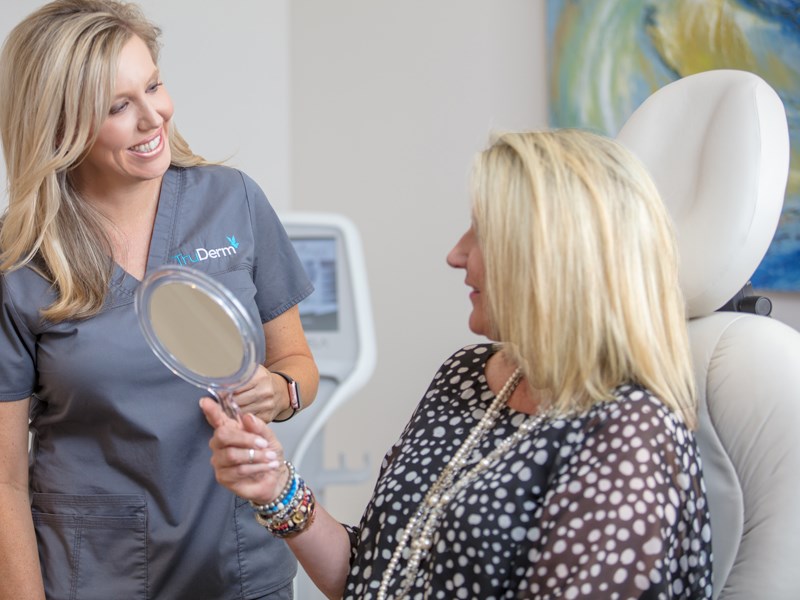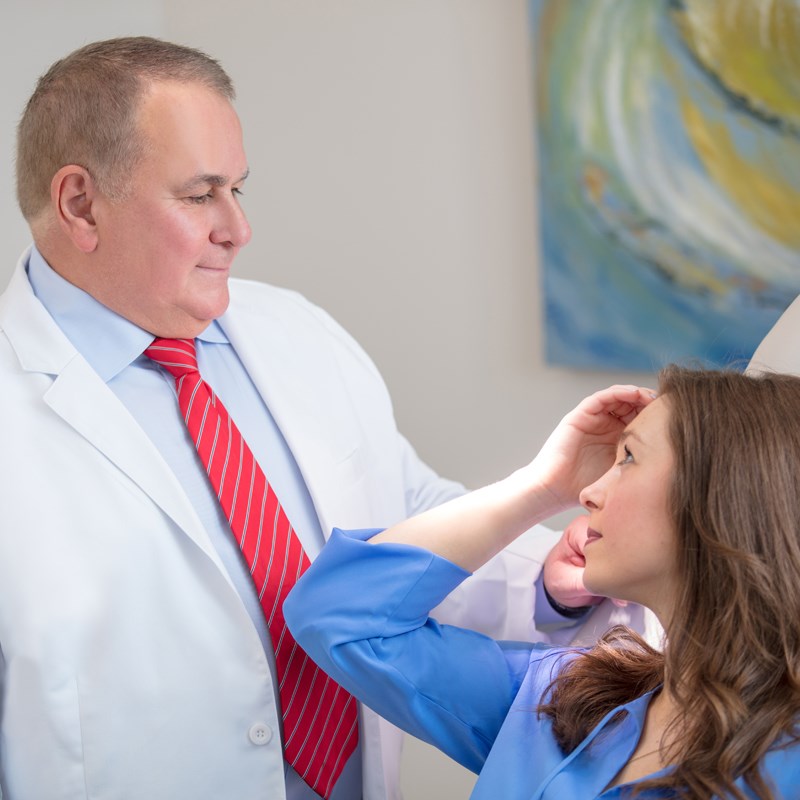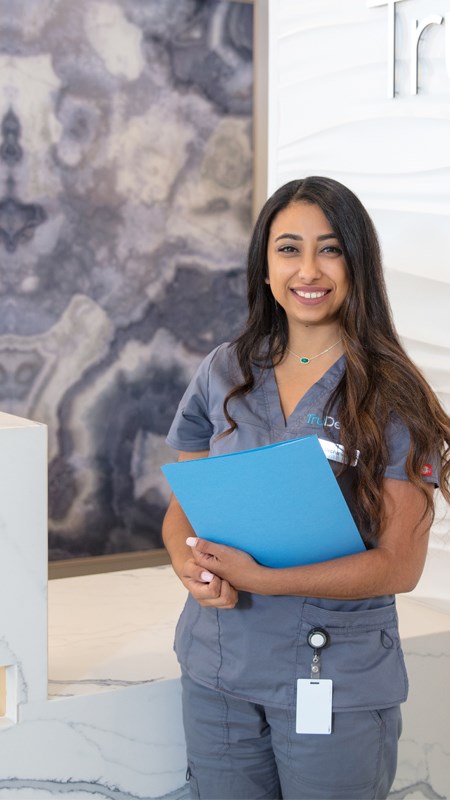 Caring. Professional. Experienced.
Our team is expertly trained and exceptionally skilled in performing medical and cosmetic skin care procedures. We provide each patient with attentive care and an individualized treatment plan that is customized to their needs and desires. Proudly serving Allen, TX, Plano, TX and the surrounding communities, we invite you to visit us and get to know our staff and services.
Schedule Now
Reviews
Wonderful, caring staff! I've been there several times and have been very happy with the service and results.
L.C.
Kim is amazing! I'm very happy with my results! I'll be back in a few month's.Tandra Chester
T.C.
Great space and wonderful service. Kim was very professional and great to work with. I was able to get in and out. I will be going back and ...
J.C.
What a great doctor. He is very nice and spends as much time as needed.I would highly recommend him to anyone traveling near or far.
J.B.
Dr Max Adler has been a great help for me for the past few years. Even when he changed office locations, I go out of my way to get the lev...
C.O.
All Reviews
Our Facilities
Allen-Watters Creek
918 Watters Creek Boulevard
Allen, Texas 75013
Get Directions
Plano-Legacy West
7700 Windrose Avenue
Suite G175
Plano, TX 75024
Get Directions