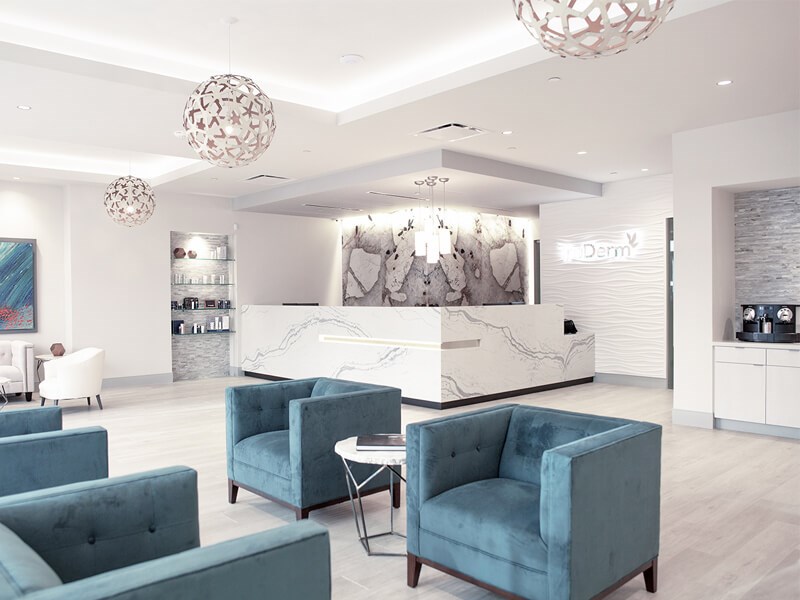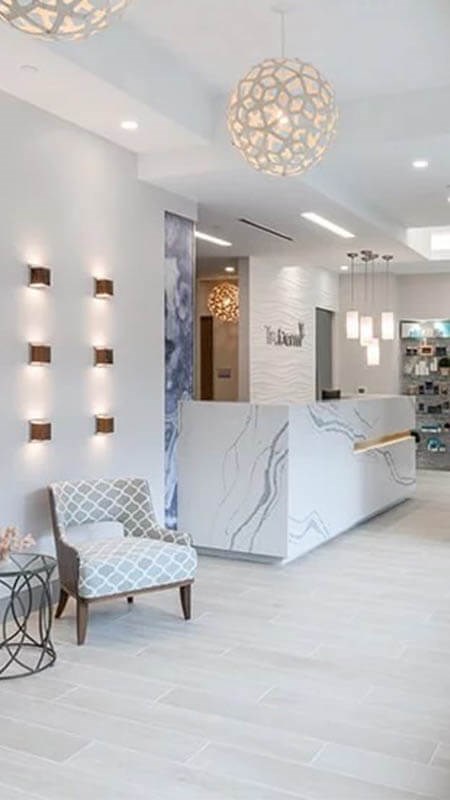 Welcome to TruDerm.
We're passionate about helping you achieve the healthy and beautiful skin you deserve. Under the direction of Board-Certified Dermatologist, Dr. Max Adler, we offer a full suite of medical and cosmetic dermatology services. Our facilities are equipped with the latest technology and expert staff to provide you with high quality skin care in a relaxing, spa-like atmosphere. Visit us at Watters Creek in Allen or Legacy West in Plano - opening this July. We're open 7 days - Sundays by appointment.
About Us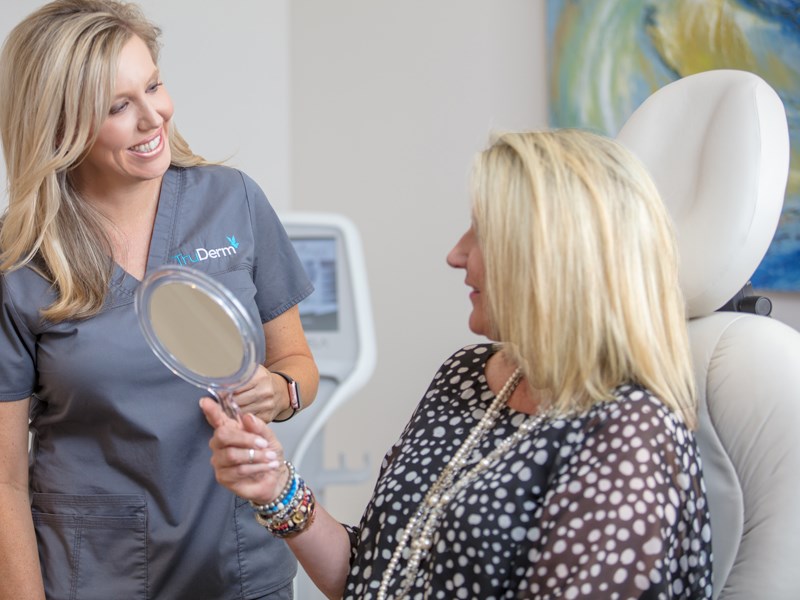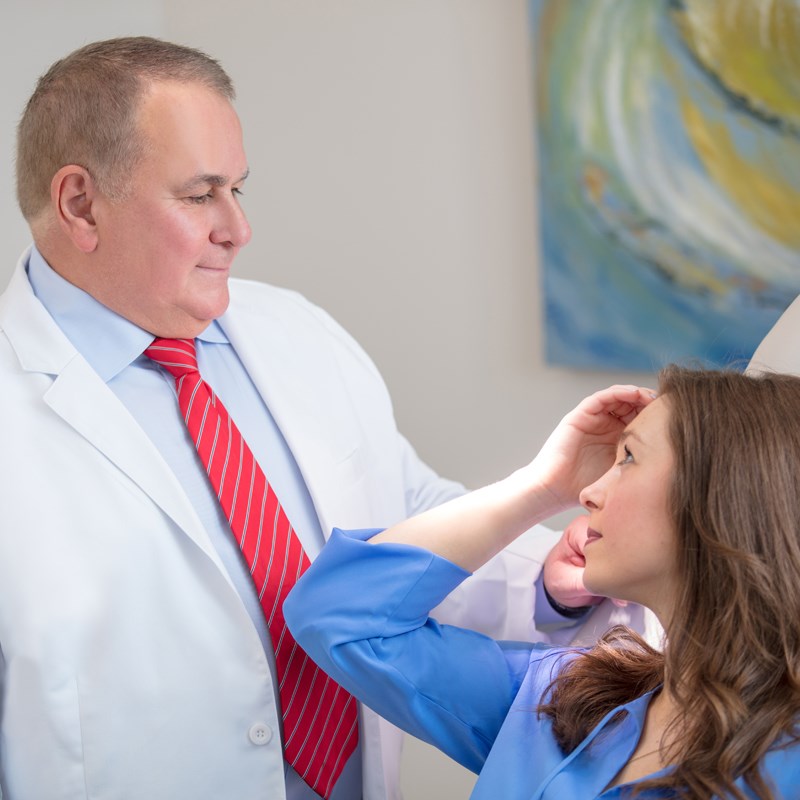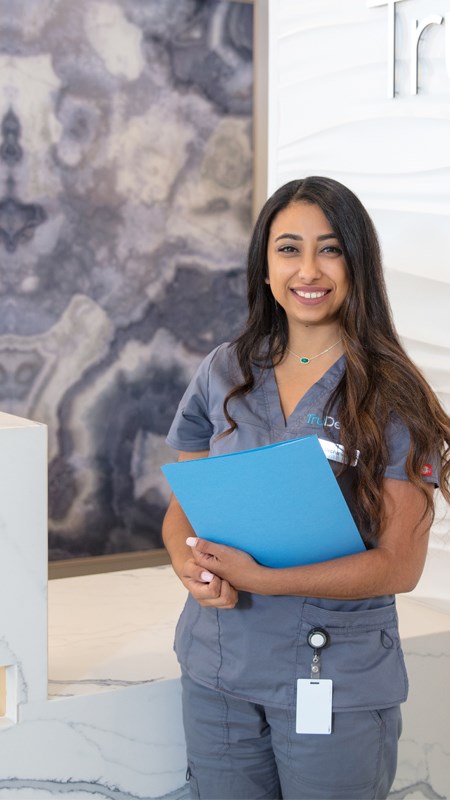 Caring. Professional. Experienced.
Our team is expertly trained and exceptionally skilled in performing medical and cosmetic skin care procedures. We provide each patient with attentive care and an individualized treatment plan that is customized to their needs and desires. Proudly serving Allen, TX, Plano, TX and the surrounding communities, we invite you to visit us and get to know our staff and services.
Schedule Now
Reviews
Would definitely recommend TruDerm & I will be a returning patient. Jenna was amazing & very attentive to me and made sure my concerns were ...
C.G.
Jenna is AMAZING!! I had been regularly going to another medspa in Allen until TruDerm opened. My results were visible within just a few day...
J.A.
Great atmosphere... staff was upbeat and very professional... Looking forward to going back in July prior to my Girls Trip??
K.T.
Anyone know where Dr Adler has gone since leaving the Preston Center. I've been with him almost 20 years and will continue with him whereve...
Anonymous
Gorgeous facility with an excellent Nurse Injector! Kim Adkins is by far the most knowledge, caring, compassionate injector I've ever had! S...
B.C.
All Reviews