Medical &
Cosmetic
Dermatology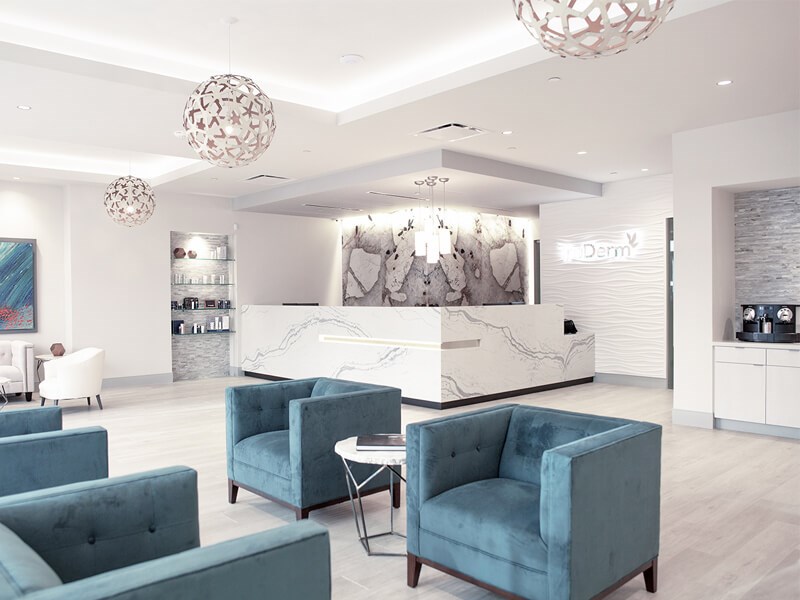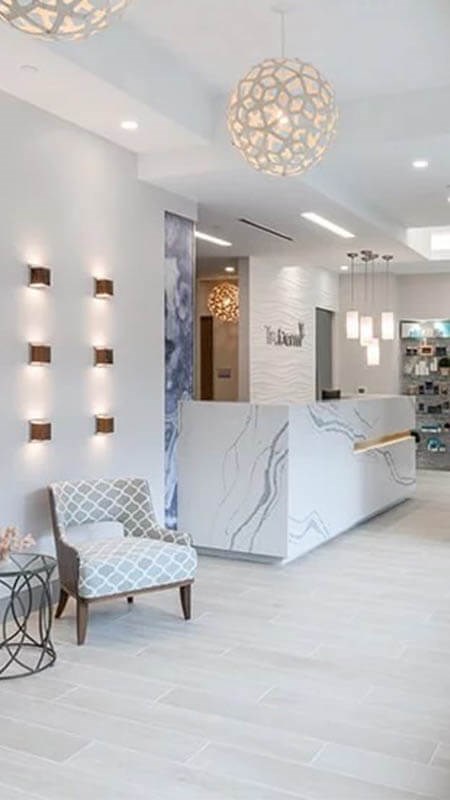 Welcome to TruDerm.
We're passionate about helping you achieve the healthy and beautiful skin you deserve. Under the direction of Board-Certified Dermatologist, Dr. Max Adler, we offer a full suite of medical and cosmetic dermatology services. As a Candela Center of Excellence, we're proud to offer the latest technology and expert staff to provide you with high quality skin care in a relaxing, spa-like atmosphere. Visit us at Watters Creek in Allen or Legacy West in Plano. We're open 7 days!
About Us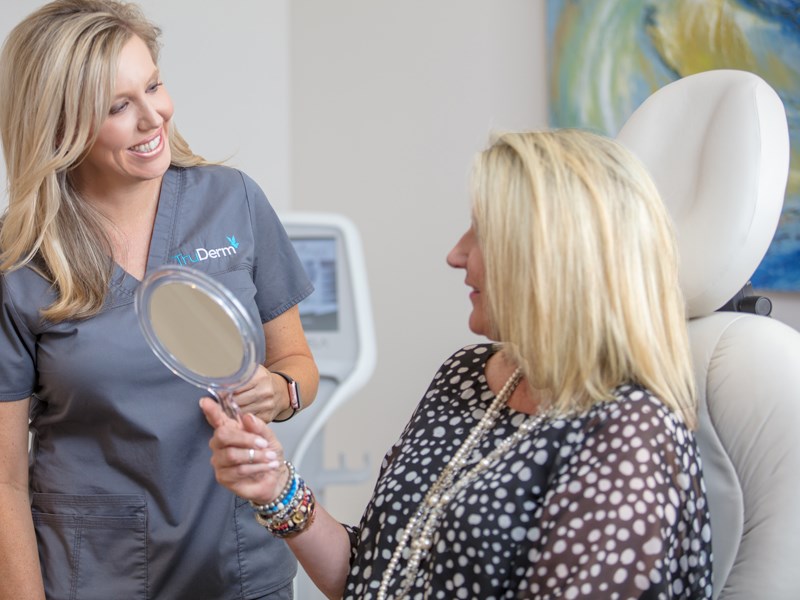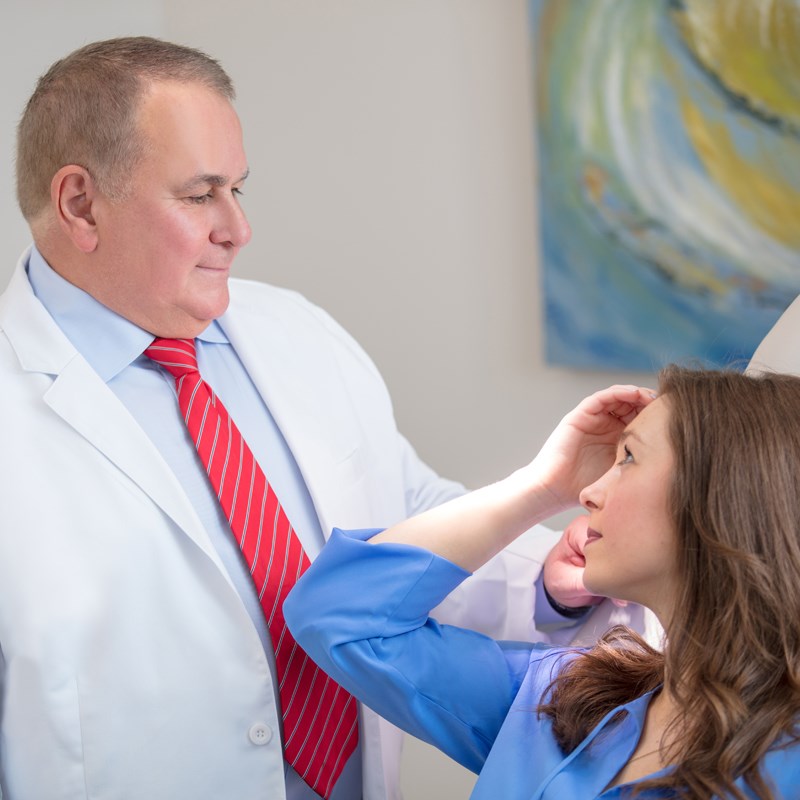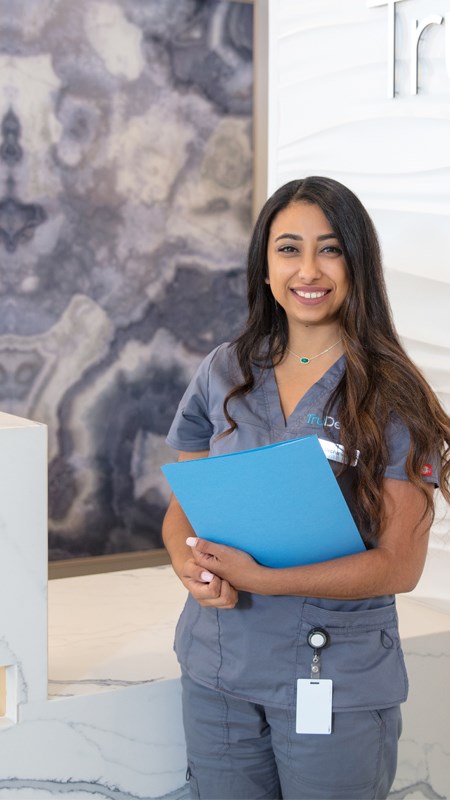 Caring. Professional. Experienced.
Our team is expertly trained and exceptionally skilled in performing medical and cosmetic skin care procedures. We provide each patient with attentive care and an individualized treatment plan that is customized to their needs and desires. Proudly serving Allen, TX, Plano, TX and the surrounding communities, we invite you to visit us and get to know our staff and services.
Schedule Now
Reviews
I've been seeing Renee for a few years now. She is so great, knowledgeable and super sweet and pleasant. It's always such a treat to see her...
I.K.
Renee is amazing!! She makes sure your visit is enjoyable and the results are what you anticipated. I can't say enough nice things about Ren...
J.S.
First time patient at TruDerm, had great experience from checking in with Ms. Belinda to Dr Adler's examination. A very warm and friendly of...
W.S.
Great place with caring helpful people. Love this office!
J.A.
Dr. Max Adler is the best.
M.C.
All Reviews
Our Facilities
Allen-Watters Creek
918 Watters Creek Boulevard
Allen, Texas 75013
Get Directions
Plano-Legacy West
7700 Windrose Avenue
Suite G175
Plano, TX 75024
Get Directions