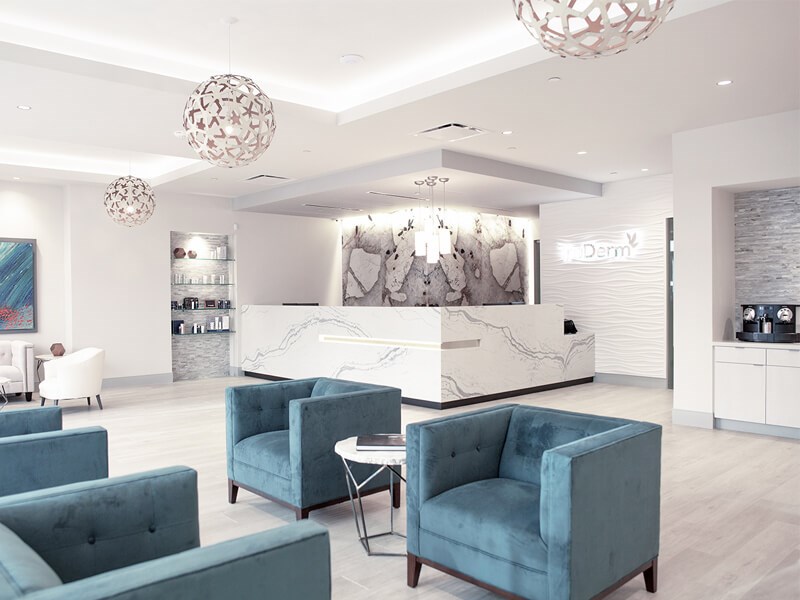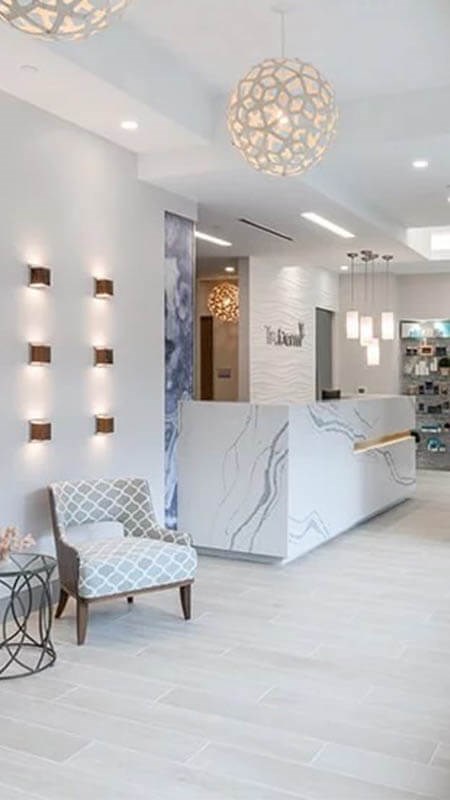 Welcome to TruDerm.
Our Dermatology centers are cutting-edge facilities that are expertly equipped with the latest tools and equipment to provide our patients with outstanding skin care. We have carefully designed our facilities with our patients' comfort in mind at every step and are proud to offer them high-quality service in a relaxing, spa-like atmosphere. Our offices feature a welcoming reception area, private consultation rooms, spacious treatment rooms, and a dedicated laser room for laser-specific treatments. We invite you to tour our premier facilities to learn more about all we have to offer.
About Us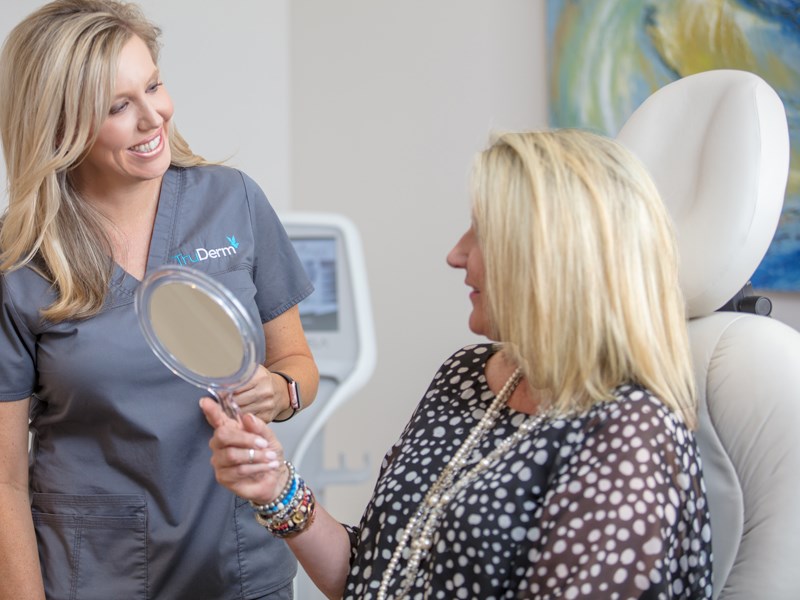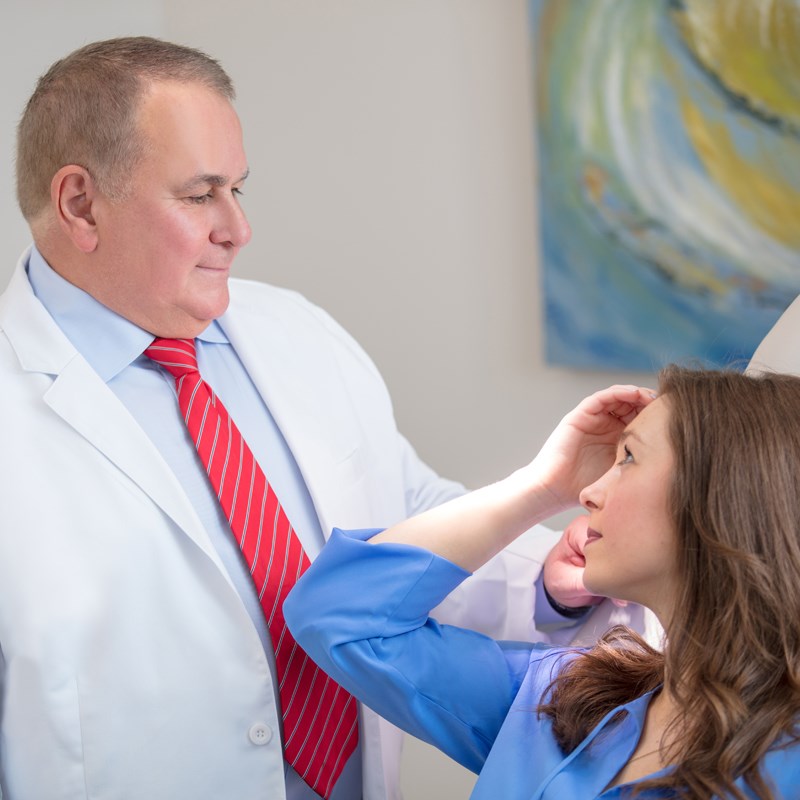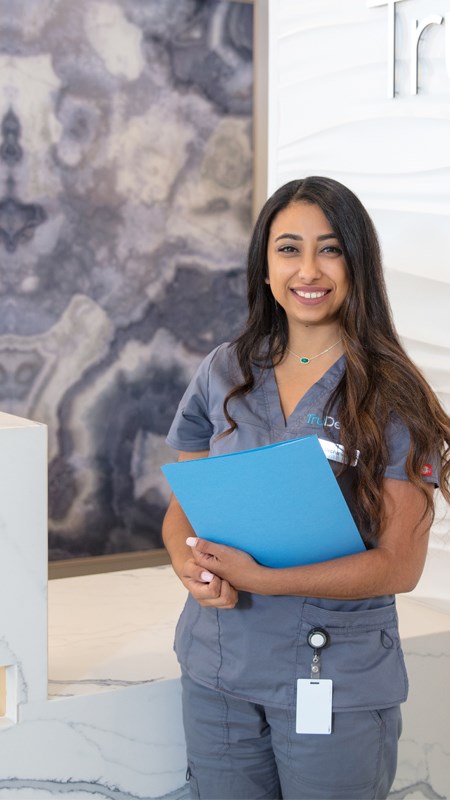 Caring. Professional. Experienced.
Our elite team at TruDerm are expertly trained and exceptionally skilled in performing both medical and cosmetic skin care procedures. Our goal is to provide each of our patients with attentive care and an individualized treatment plan that is customized to their unique needs and desires. We are so thrilled to be serving Allen, TX, Plano, TX and the surrounding communities with unparalleled service. Our team invites you to visit us at TruDerm to improve the health and aesthetic of your skin.
Schedule Now
Reviews
Best Laser services available for making your skin more beautiful !!! ?
S.R.
Kim is fantastic. She's a great injector and is able to spot potential issues before they happen and knows how to avoid them. Your face is h...
S.S.
What a great experience, I will definitely be back. The facility is beautiful and the staff A+.
T.J.
Caring, attentive staff and beautiful facility! Would highly recommend to all my friends!!
K.R.
I have been treated by the providers previously and had a wonderful experience. I am so glad they opened a place in Allen as it's closer to...
D.E.
All Reviews