25% off UltraShape and VelaShape Procedures
Offer Valid Until May 31, 2018
Everything's coming up beautiful with our special financing offer. Don't miss out! Ends June 30. Schedule an appointment today and learn more! Click here for more details.
TruDerm is an elite dermatological practice in Allen, TX that offers a variety of nonsurgical treatments to improve the cosmetic appearance of the skin. One of our most popular treatments is nonsurgical body contouring to treat fat, cellulite, and skin tone. This procedure is a noninvasive way to sculpt the body in areas that have stubborn pockets of fat and smooth out the skin for a tighter contour. We are pleased to offer such an innovative alternative to surgical liposuction for patients who desire a slimmer look.
At TruDerm in Allen, TX, we offer the innovative UltraShape, as well as the new Vela Shape III. If you are interested in learning more about how these technologies can help you, call our dermatology office today to schedule a private consultation. We look forward to meeting you.
Reviews
"Gorgeous facility with an excellent Nurse Injector! Kim Adkins is by far the most knowledge, caring, compassionate injector I've ever had! She goes above and beyond to make you feel comfortable by explaining every treatment in depth and making sure you have a pain free experience. She's is very thorough and a perfectionist with her work. I highly recommend you see her at the Waters Creek location. I would rate higher if possible!"
- B.C. /
Google /
May 16, 2018
"I'm so happy that I found them. They were able to get me a quick appointnent as a new patient. I had a rash that was driving me nuts and they took care if me."
- A.L. /
Facebook /
May 16, 2018
"Love love love the help and care I received for my skin ??? Thank you so much!"
- N.R. /
Facebook /
May 07, 2018
"Love the way they took the time to help my daughter. The lady at the front desk was superb!!! Love it. Will bring her back if the need arise."
- M.A. /
Facebook /
May 05, 2018
"Love this place!!!!! I had the enzyme facial and my skin looks so much more clear. Staff is excellent and super knowledgeable. Going back soon for another treatment."
- P.C. /
Facebook /
May 05, 2018
Previous
Next
Nonsurgical body shaping is an ideal treatment option for men and women who have excess fat in the abdomen, flanks, and thighs. It is best for those who are in overall good health and for individuals who are at or near their goal weight. Patients who have excess fat that cannot be treated successfully with nonsurgical body shaping or have excess skin and cellulite may be better candidates for a surgical procedure. However, our goal is to offer the most minimally invasive approaches, thus we will discuss the alternatives and help find the right solution for you.
Body Shaping Technologies
The UltraShape Power uses focused pulsed ultrasound energy to selectively target unwanted fat cells. This sophisticated energy causes the fat cells to rupture, which reduces a patient's BMI. The result is a tighter, leaner body contour. Since UltraShape Power delivers a unique frequency of energy that specifically targets fat cells, the surrounding tissue is left undisturbed. This is an innovative component that attracts many patients to UltraShape Power as they can be confident that other areas of their body won't be compromised.
VelaShape III is one of the newer body shaping and body contouring technologies to enter the aesthetic market. TruDerm offers this treatment for those seeking nonsurgical body contouring to help reduce fat and cellulite and create a slimmer, circumferential size. VelaShape uses an effective combination of bi-polar RF (radiofrequency) and optical energies that are delivered directly to the underlying dermis and hypodermis zones where cellulite and pockets of fat reside. The dual mechanism creates outstanding results as the optical energy primarily targets the dermis, while the radiofrequency energy targets the hypodermis by controlled thermal stress.
Both UltraShape Power and VelaShape III are advanced, state-of-the-art treatments and can be discussed during your private consultation. Both are used to treat:
The appearance of cellulite
Pockets of isolated fat
The "fluffy look" of fat in the abdomen, flanks, lower back, upper thighs
Uneven skin tone and texture
Moderate skin sagging
During treatment, the handheld device of the technology being used will be applied to the specific target area of the body. There is little to no discomfort during the procedure and since it is a noninvasive process, general anesthetic is not used. The treatment for one area usually takes about 30 - 45 minutes to perform. Typically, results are seen two weeks after a single treatment. However, multiple treatments may be required to yield optimum outcomes. Many of our patients experience the best results when they receive 2 – 3 treatments at two-week intervals.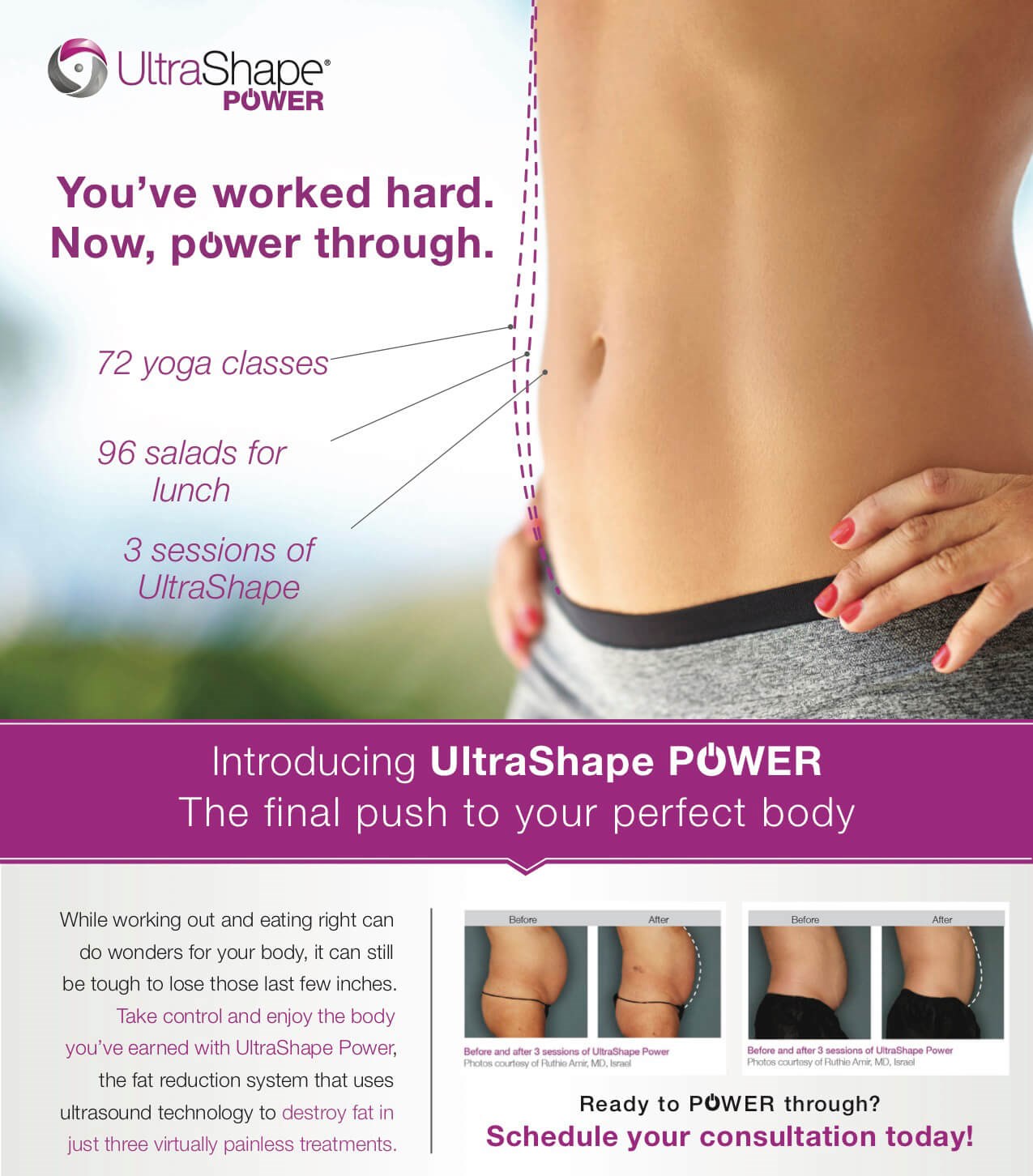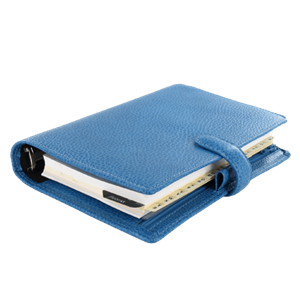 If you are looking to enhance your current shape and aren't ready to undergo a major procedure like surgical liposuction, UltraShape Power and VelaShape III can bring great results. Call TruDerm in Allen, TX today to schedule a consultation. Our staff will be happy to answer any questions you have and tell you all about how UltraShape Power can benefit you.