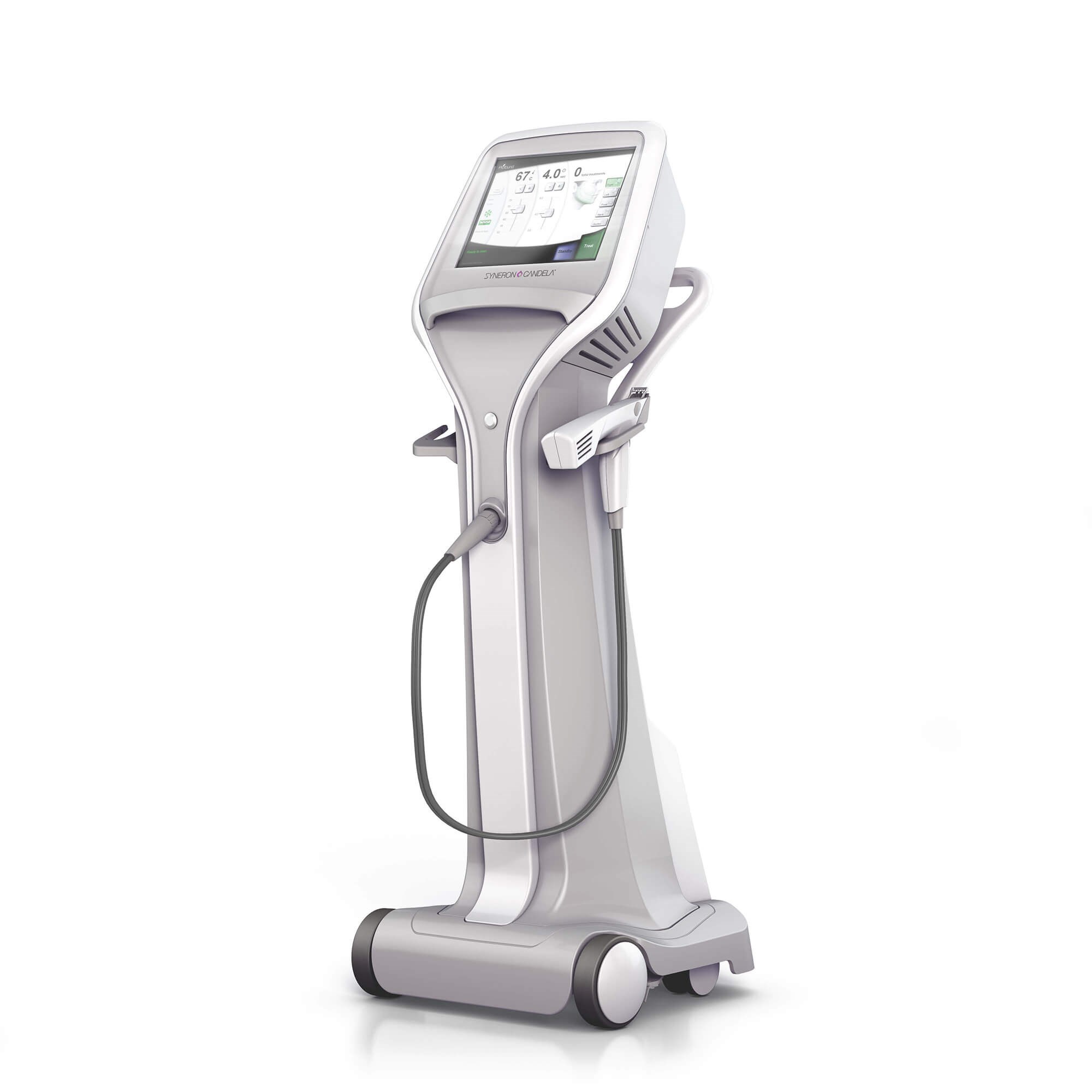 Profound is a revolutionary, energy-based facial treatment designed to treat sagging jowls, tighten loose skin, smooth acne scars and keep your skin smooth and elastic, without surgery, fillers or toxins, Profound dramatically improves aging skin, so you can look years younger.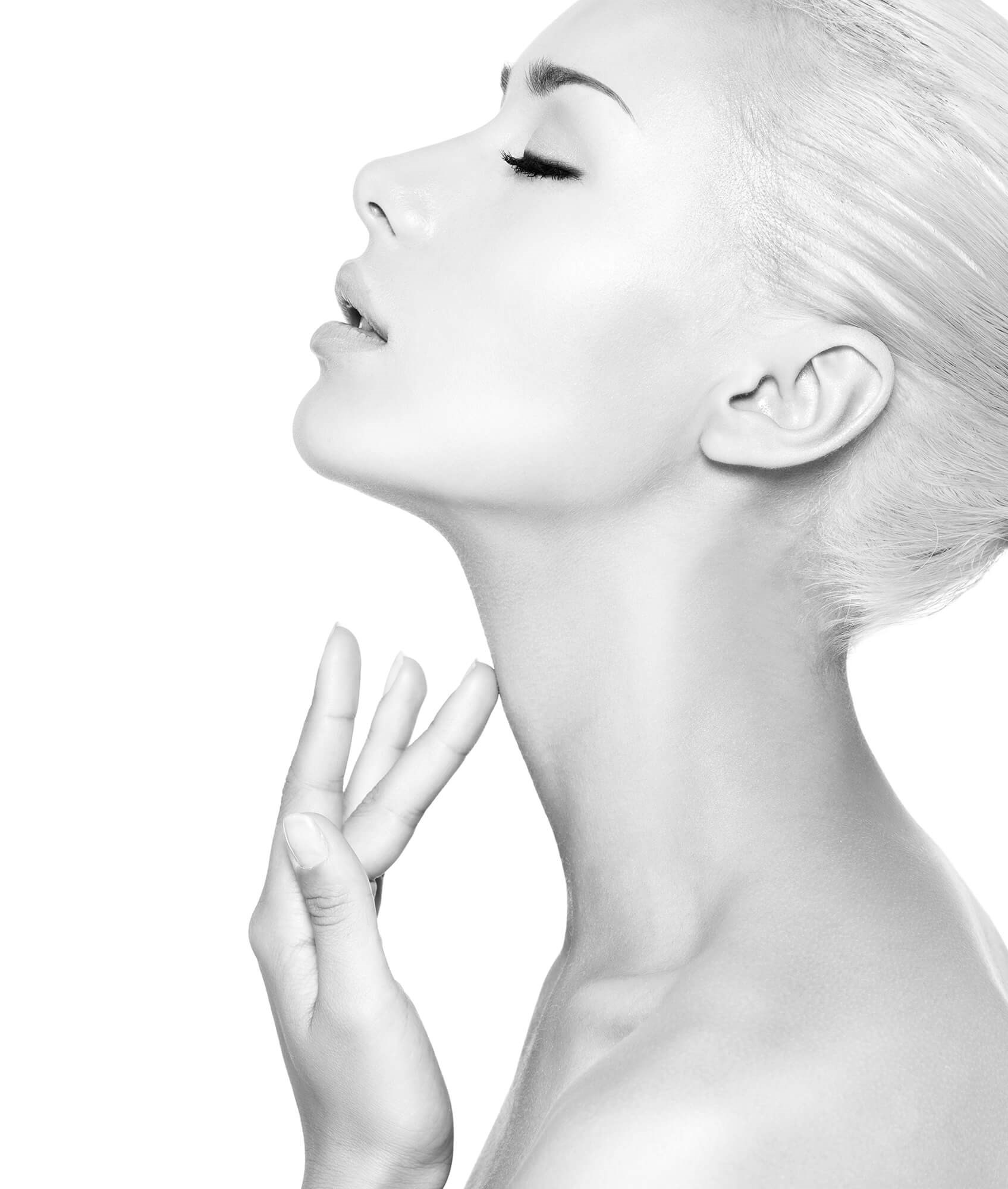 What signs of aging can be treated with Profound?
· Profound Lift: to treat sagging jowls and loose skin under the neck
· Profound Contour: to define the jawline (double chins)
· Profound Smooth: to treat other areas of loose skin
The effect of a lack of elastin and collagen as we age:
Starting in our mid 20's, elastin starts to break down, becoming less elastin and losing its spring. think of a lumpy mattress as the springs become old and lose their ability to recoil.
What is the best method to build elastin and collagen?
Profound is a clinically-proven* treatment that builds elastin and collagen. By carefully heating the skin's elastin and collagen to an exact temperature for an exact amount of time, Profound leads to the creation of new elastin and collagen to repair aging skin.
What is the Profound procedure like?
Profound is a quick, single treatment performed in a physician's office, usually in 45 minutes or less. Your doctor will provide a local anesthetic to manage comfort. The system delivers precise temperatures to the deeper skin layers, exactly where the energy being delivered is most beneficial.
Is Profound treatment right for me?
Ideal candidates for Profound are people who are seeking to reduce the signs of aging. In clinical studies, Profound treatments had a 100% response rate for wrinkles and a 95% response rate for skin laxity.**
**BASED ON RESULTS OF A CLINICAL STUDY IN 20 PATIENTS, MEASURING IMPROVEMENT IN FITZPATRICK WRINKLE SCALE AT 3 MONTHS COMPARED TO BASELINE BASED ON INDEPENDENT REVIEW OF PHOTOGRAPHS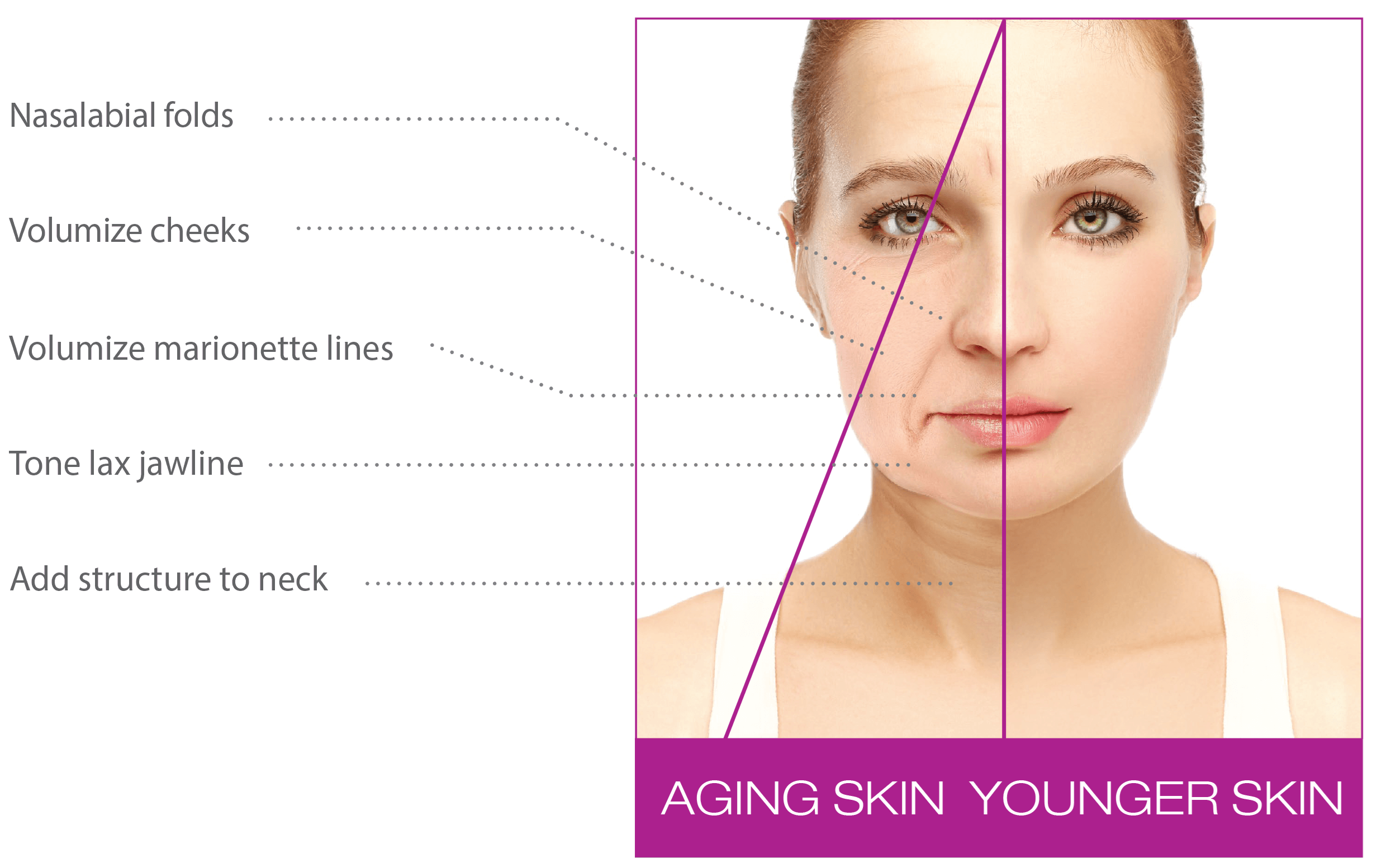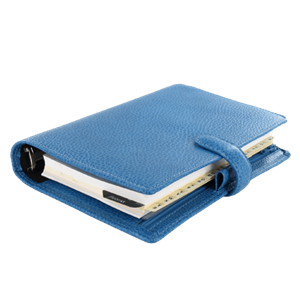 Interested in Profound RF? We offer the convenience of CareCredit for all TruDerm clients. Click the link below to apply today!