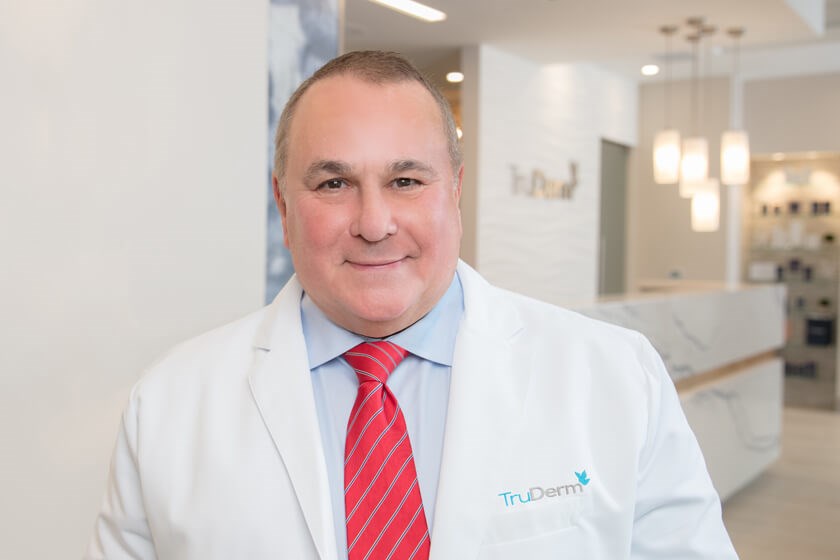 Dr. Max Adler is a Board Certified Dermatologist and serves as TruDerm's Medical Director. With more than 30 years of experience, Dr. Adler is renowned for his expertise in dermatology. He specializes in the detection and treatment of skin cancer and conditions including acne, rosacea, eczema, psoriasis, moles, cysts, cosmetic procedures such as Botox and filler agents, and various laser services. Dr. Adler is a trusted contributor on skin conditions and procedures, and has been featured on Good Morning Texas.


Dr. Adler is Board Certified in Dermatology and Pediatrics. He is a Fellow of the American Academy of Dermatology.
Dr. Adler graduated from Trinity University with a BA in Biology, and received his MD from University of Texas Health Science Center in San Antonio. Following, Dr. Adler completed four years of Pediatric Residency, and three years of Dermatology Residency.
Arlington Medical Society, former president
North Texas Dermatological Surgery Society, former president
Related Posts