Our Dedicated Staff
Filter by location: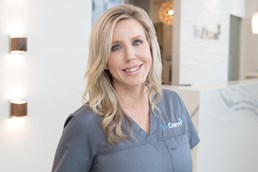 Kimberly Adkins
Kimberly Adkins
Cosmetic Nurse
A registered nurse, Kim brings over 15 years of nursing experience from across the healthcare industry.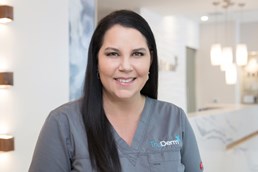 Renee Newcomb
Renee Newcomb
Licensed Aesthetician
Renee is passionate about skin care and assisting clients in achieving their goals for beautiful and healthy skin.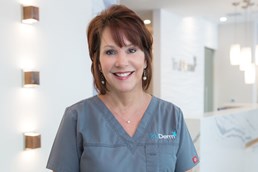 Sally Kent
Sally Kent
Laser Professional/Specialist
Sally is a Laser Professional at the Truderm Watters Creek and Legacy West clinics.