A routine facial can keep your skin looking healthy and radiant. At TruDerm, with locations in Plano and Allen, TX, we are proud to offer the gold standard of facials - HydraFacial. HydraFacial is an ideal way to cleanse, exfoliate, extract, hydrate, and protect the skin. Schedule an appointment to receive more information about HydraFacials and TruDerm's other treatments to keep your complexion looking healthy and young.
All HydraFacials at TruDerm include LED Light Therapy and Lymphatic Drainage...treat yourself to the 'red carpet' of all facials!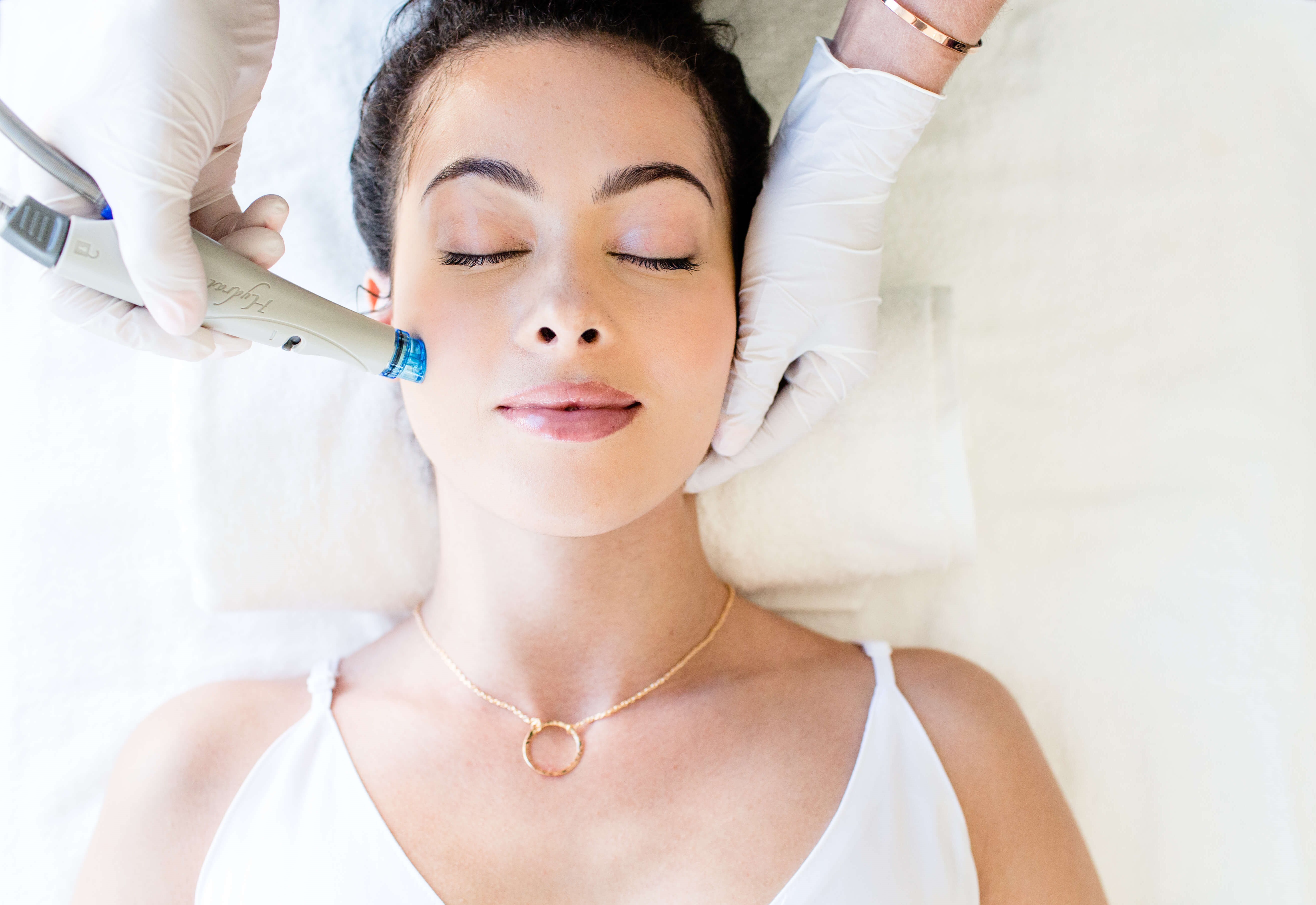 Reviews
"Dr.Adler is an exceptional dermatologist. I have visited several doctors for my moderate adult acne and kept getting pushed to use Accutane, which I was uncomfortable with; it was refreshing when Dr.Adler offered safer and more long term solutions that fit my needs. I am grateful that he didn't try to hard sell anything and even recommended that I stay away from excessive products or treatments, but rather simplify my routine with a "less is more" approach. He always has a smile and great attitude during our visits. I would recommend him just based upon his bedside manner and the TruDerm environment alone, but his knowledge and expertise far exceeds the other Plano area dermatologists I have seen, so it is easy to tell everyone I know about him."
- L.F. /
Google /
May 31, 2019
"First I love Dr. Adler. I started going to him at the age of 24 (I am 50 and fabulous now) back in the day lol.. then he left the park cities location so for a couple years I did not see him and found out he was at TruDerm and made an appointment ASAP!My experience at this location was fabulous I did not have to wait long everyone who works there is nice and professional and they smile at you (I mean really smile at you) the facility is absolutely beautiful and clean and they have a selection of complementary drinks for the clients (calm down not cocktails lol) . I am glad I found Dr. Adler and I am glad he is at this location. I am happy."
- M.P. /
Google /
Dec 03, 2019
"Great doctor who took my concerns seriously and talked to me like I was a thoughtful adult. Refreshing."
- T.T. /
Google /
Nov 16, 2019
"Earlier today I posted a negative review (not typical of me - I am one who usually stays quiet when frustrated and speak up only when I get great service - look at my Yelp history, 97% 5 stars) after there was some confusion around my appointment. I wanted to update my review, however, because the office manager and my amazing nurse Sally made it right by getting me back in for my treatment and handling me so kindly through it. They were eager and kind to help figure out a solution for me and I am very appreciative of their efforts. Things happen, it's how they are handled that matters. Eden the PA was also so so sweet she did my numbing cream and I will be booking an appointment with her for some medical skin care needs. I got the sublative laser treatment and I can't wait to share before and after photos :) Excited for the results. Thank you all!"
- L.P. /
Yelp /
Nov 15, 2019
"My overall experience at this location (Legacy West) was amazing! The staff were very kind and patient. I've started using the products that were prescribed and I'm already seeing results! ❤️"
- N.R. /
Google /
Nov 09, 2019
Previous
Next
HydraFacials are for everyone - women and men of all skin types and ages. Complexion problems that can be treated with a HydraFacial are:
Sun or brown spots
Infrequent or chronic acne outbreaks
Reduced skin firmness or elasticity
Wrinkles and fine lines
Congested or large pores
Oily or congested skin
Skin texture
Dull or uneven tone
HydraFacials will be done in one of our private treatment rooms in 30-60 minutes, depending on the treatment you select. Only HydraFacial uses patented technology to cleanse, extract, and hydrate. Your HydraFacial can be enhanced with boosts (Britenol, DermaBuilder, Growth Factor, and more), LED light therapy, or lymphatic drainage. HydraFacial super serums are made with nourishing ingredients that create an instantly gratifying glow. These elements are all personalized to the needs of your skin.
CLEANSE + PEEL
Uncover a new layer of skin with gentle exfoliation and relaxing resurfacing.
EXTRACT + HYDRATE
Remove debris from pores with painless suction. Nourish with intense moisturizers that quench skin.
FUSE + PROTECT
Saturate the skin's surface with antioxidants and peptides to maximize your glow.
After your HydraFacial, you will be able to get back to your normal day. It is ok to wear makeup after your treatment, but many patients prefer to let their skin "breathe" and keep it free of any cosmetics. Most patients notice cleaner, smoother, glowing skin right after the treatment. To maintain the improvements to your complexion, HydraFacials are recommended once a month.
frequently asked questions
What are the results like?
HydraFacials can result in glowing skin that looks fresh and healthy. They are considered an excellent treatment to have throughout the year intermixed with your facial care routine. While traditional facials are great and effective to have more often, the HydraFacial takes the cleansing process a step further by cleaning out your pores and offering a deeper level of exfoliation and cleansing. Depending on your specific skin needs, we will customize the treatment for you so it can help your skin look and feel softer and brighter.
Can I combine this with other treatments?
Yes, HydraFacial treatments can be combined with other skin rejuvenation procedures at the time of your treatment. It is common for our patients to receive BOTOX, a filler, or select laser treatments to accompany the facial. Combining these skin rejuvenation treatments can provide optimal results for an all-around rejuvenated appearance.
How often should I have one?
HydraFacials are safe to do weekly, and most commonly, patients prefer to receive one per month. Patients may also prefer to schedule their HydraFacials 2 - 3 months apart and supplement with traditional facials or laser treatments in between. During your consultation with one of our seasoned aestheticians, we will assess your skin and complexion and discuss the ideal frequency to maintain the results you desire.
Is it better than a chemical or laser peel?
Laser treatments, chemical peels, and medical-grade facials can treat a variety of skin concerns and surface irregularities. All of these skin rejuvenation procedures are effective and serve different purposes. The HydraFacial, however, can be performed more often and become a more regular part of your routine, whereas other treatments that may require a bit more downtime may only be done periodically.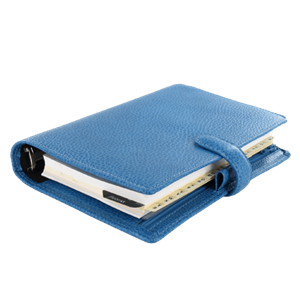 With multiple facial treatments available, it can be difficult to choose the best fit for your skin. Let us help you figure that out! The HydraFacial gives you control over the products in your treatment, adjusting every step to customize your results. When you're ready for a professional facial and you want to hear more about the HydraFacial system, schedule an appointment at one of our offices located in Plano and Allen, TX.