About VISIA Skin Analysis
At TruDerm in Plano and Allen, TX, we're committed to treating your skin with comprehensive medical and cosmetic dermatology treatments. Our dermatology centers offer the innovative VISIA TruSkin Complexion Analysis to patients wanting to learn more about their skin (and not just what lies on the surface). During your consultation, our team can capture high-resolution images of the skin's surface and subsurface to understand its age, identify wrinkles, texture, pores, red areas, pigment and other irregularities that may not be visible to the eye. VISIA allows us to cater to each patient on an individual basis and create better, more thorough treatment plans to repair or enhance their skin. Call TruDerm to learn more about VISIA Skin Analysis today! We're happy to offer one complimetnary TruSkin Analaysis to every patient!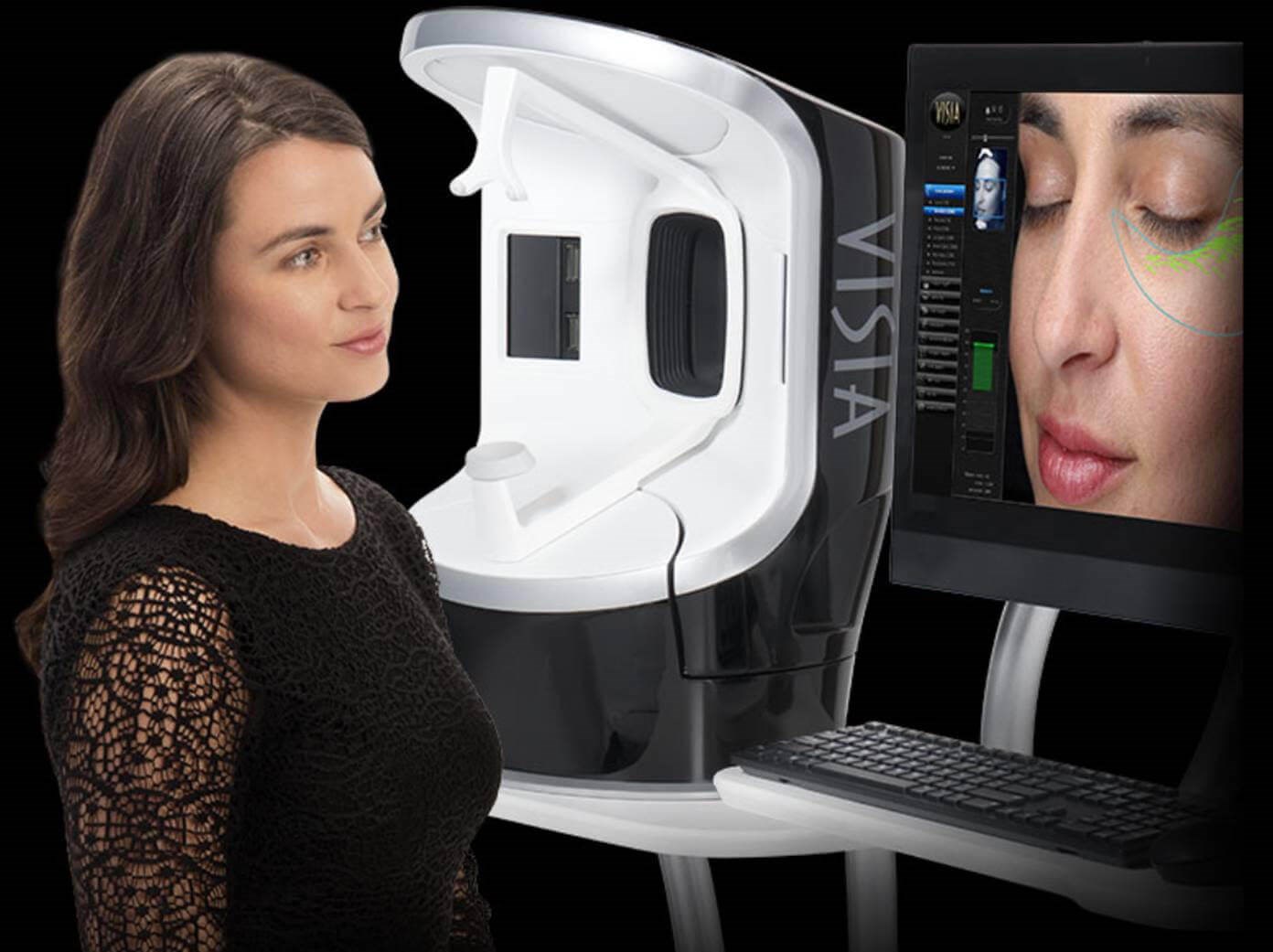 Reviews
"Dr.Adler is an exceptional dermatologist. I have visited several doctors for my moderate adult acne and kept getting pushed to use Accutane, which I was uncomfortable with; it was refreshing when Dr.Adler offered safer and more long term solutions that fit my needs. I am grateful that he didn't try to hard sell anything and even recommended that I stay away from excessive products or treatments, but rather simplify my routine with a "less is more" approach. He always has a smile and great attitude during our visits. I would recommend him just based upon his bedside manner and the TruDerm environment alone, but his knowledge and expertise far exceeds the other Plano area dermatologists I have seen, so it is easy to tell everyone I know about him."
- L.F. /
Google /
May 31, 2019
"My overall experience at this location (Legacy West) was amazing! The staff were very kind and patient. I've started using the products that were prescribed and I'm already seeing results! ❤️"
- N.N. /
Google /
Nov 07, 2019
"I had a smallish cyst removed by Dr. Adler and couldn't be happier with the results. Having watched tons of Dr. Pimple Popper (lol) I was concerned with not fully removing the cyst and it coming back. Dr. Adler happily told me he was able to remove it all and applied the smallest fine-lined suture-line that healed completely flat and not noticeable to someone who wouldn't know what they were looking at. Super happy with the results  since the area was such a sensitive spot for me. Plus Dr. Adler has terrific bedside manner and took great care in numbing me completely. I've also gone many times for laser hair removal. Everyone always has such a great attitude in there and treat you with respect and kindness. Highly recommend!"
- A.O. /
Yelp /
Nov 05, 2019
"Dr Adler was professional, efficient, caring and informative. Excellent!"
- A.H. /
Google /
Oct 26, 2019
"Great experience and wonderful staff. Highly recommend!!!"
- J.W. /
Google /
Oct 02, 2019
Previous
Next
Everyone can benefit from a TruSkin Complexion Analysis to better understand the needs of your skin. Our team will use this to provide you with a personalized plan to achieve your skin goals.
At TruDerm, our TruSkin Analysis is a facial scan performed on-site in one of our treatment rooms. The process is quick and easy, with absolutely no discomfort. The process starts with a cleansing of the skin, and then the chin and face are positioned comfortably within the VISIA platform. Sophisticated UV lighting will be used to take pictures of your face to measure and record the surface and subsurface of the skin. Images captured show skin irregularities, texture variations, pore sizes, age spots, UV spots, and vascularity, as well as bacteria and oil conditions of the skin. We record this information and use it to develop a personalized treatment plan to help address any concerns and meet your aesthetic goals.
Following your VISIA skin analysis, we will have the results of your assessment and will be able to show you the digital and 3D images of your face. Depending on what we are addressing, a number of treatment options can be discussed that will work best for your skin type and condition. The VISIA system is accurate, precise, and advantageous in identifying your irregularities and unwanted skin conditions. VISIA can assess for rejuvenation options, such as:
Laser treatments
Medical-grade facials or the HydraFacial system
Injectables (wrinkle relaxers and/or fillers)
Chemical peels
Microdermabrasion
Microneedling (with or without PRP infusions)
PRP injections
Our medical and cosmetic dermatology team will make recommendations on how to achieve your desired complexion.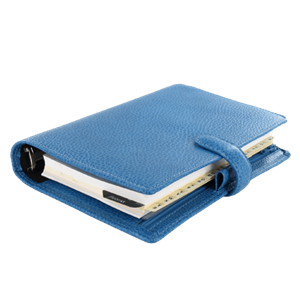 With the state-of-the-art VISIA Skin Analysis system, our skin care consultants can help you get the services and skin care you need. The professionals at TruDerm will help guide you through the process, educate you on how to repair and enhance your skin, and create a tailored approach that is specific for your skin health. Contact TruDerm in Plano or Allen today to set up a private consultation, and let us learn more about your skin today!